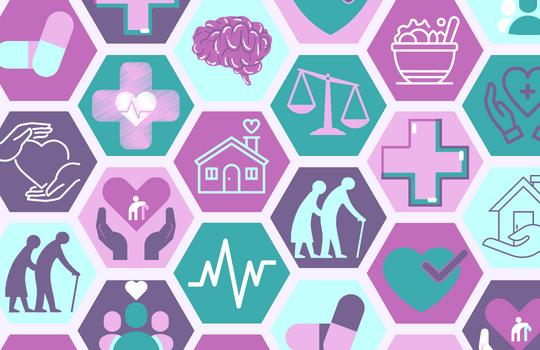 How we care for our older people is one of the most basic indicators of whether a society and its services are functioning well. However in less than twenty years 25% of Scotland's population will be 65 or older and those over 70 will be living with an average of three chronic conditions. So, are we caring for our older people well now? Are we prepared for the increased demand ahead? What can we learn from current trends and good practice and what needs to happen next in spending and service evolution to prepare for both the challenges we face now and those that are imminent?
Location:
This conference will take place online.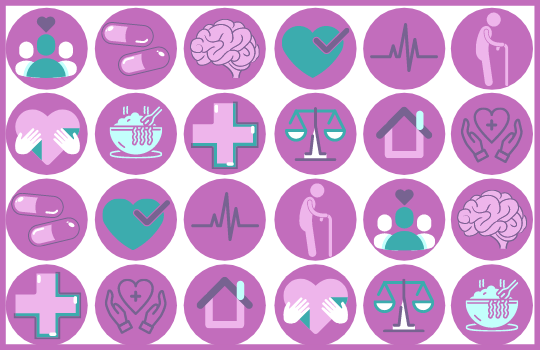 All of society has been impacted by coronavirus but those most affected are vulnerable older people and particularly those requiring care, either at home or in a care home setting. Providing protection and prevention has been a complex, delicate and extended task, but it is only one side of the equation. What have we learned during the coronavirus response so far about best practice in care? What are the challenges in delivering quality of life - as well as sustaining life - for older people during coronavirus and in the 'new normal'?
Location:
Online
End of search results.