10th Annual Care of Older People in Scotland Conference: Delivering care during adversity
Tuesday 28th November 2023
This conference – the 10th annual care of older people in Scotland conference – focuses on the core challenges facing us now in care delivery for older people. We want everyone to have the best health and care possible in older age. However, we are getting older and living longer in larger numbers – so the costs of care are rising remorselessly. At the same time the economic outlook is weak and public finances are under severe pressure. In this context how do we fund care excellence? How do we best structure services and scrutiny? What are the core elements of best practice that we should be trying to achieve in contemporary care of older people?
This agenda examines the care of older people in a time of staffing and funding challenge. It asks how we empower older people and value the care workers supporting them. It looks at what we need to do to get it right on frailty and pharmacy to drive up quality of life for older people. It is intended for all people and organisations involved in the care of older people in Scotland.
The fastest growing age group in Scotland is projected to be those aged 75 and over, increasing by 79% in the 25 years leading up to 2041. Life expectancy has risen and the likelihood of death before 65 has reduced. While health and social care spending on over 65s with at least one long-term condition is rising, is the efficiency of service provision for older people working well? Care delivery for older people takes place in a wide variety of settings. In hospitals and institutions delivering episodic care, older people tend to be admitted to acute settings, often for longer periods than medically required. Statistics show that older people living alone – often in accommodation unsuited to their care needs – is helping to drive the smaller households' trend.
The challenge then is to deliver the right care, in the right setting with care givers who are well trained and well versed in best practice. We need to both meet future health and care demands and balance immediate needs with the challenge of a long-term preventative approach to older people's health. How should we innovate to adopt and share best practice? What fresh challenges are emerging to be met?
The conference explores where we stand in trying to secure the best care for older people. It discusses how we deliver consistent and high quality care for our ageing population. Speakers will focus on care standards and provision, the empowerment of older people and managing change while fostering innovation. Can we ensure best practice drives decision making? How do we prepare care services and workers to meet immediate needs while pursuing a long-term preventative approach to older people's health?
---
Benefits of attending
---
Discuss how we can deliver the best culture of care for older people
Explore the range of challenges facing older people care
Assess Health and Social Care Strategy for older people
Examine how regulation and scrutiny drives improvement
Learn how empowering older people drives delivery of quality care
Hear the care provider's perspective on meeting higher care standards amid rising cost and demand
Find out how the right approaches to frailty and pharmacy can transform care
Consider the need to retain and resource care workers as the frontline of care
Reflect upon what a rights based approach to care of older people looks like in everyday practice
---
Who should attend
---
This conference will be relevant for anyone involved in the care and support of older people in Scotland in home, medical, residential, care and other settings. This includes:
healthcare professionals, social work and other care staff
providers of residential and home support care services
lawyers, advisory and other organisations engaged with the personal, rights or financial interests of older people
rights advisors
service managers in public, private and third sector care delivery organisations
regulatory bodies
anyone with responsibility for understanding and shaping policy and practice in bodies which deliver care of older people
Speakers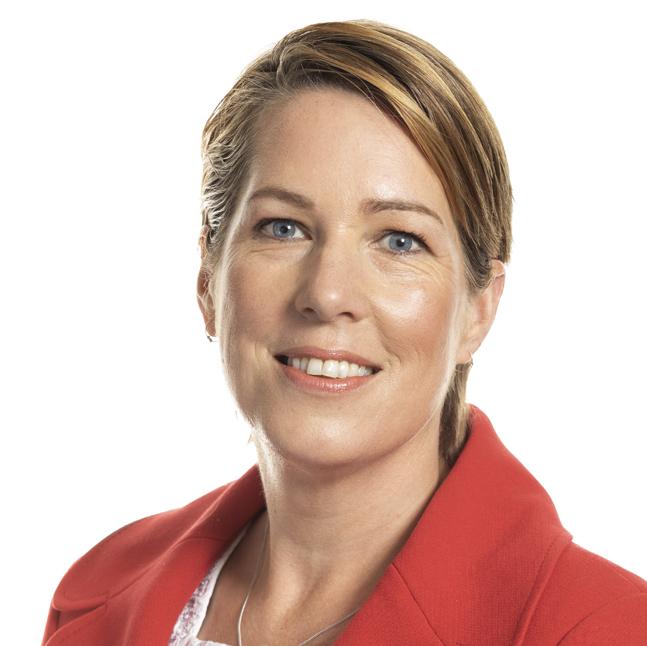 Maree Allison
Acting CEO
Scottish Social Services Council
Agenda
Tuesday 28th November 2023
09:25 Chair's opening remarks
---
Session 1: The strategic and policy context
---
09:30 Keynote speaker

The Health and Social Care Strategy for Older People
Addressing ageing population and complex health care needs
The future for services and care outcomes

09:45 Question and answer session
09:55 Delivering the best care for older people
Centering and managing frailty
Anticipatory care for quality in later life – promoting wellbeing
Effective care blueprint
10:10 The challenges we face in older people care
The Scottish National Care Service – where are we going?
Understanding how funding and demand are shaping services
How can we meet care expectations?
10:25 Question and answer session
10:40 Comfort break
---
Session 2: Delivering quality care now
---
10:55 Regulating for better care – scrutiny driven improvement
Inspection and the drive for quality improvement
Health and Social Care Standards – what has been learned during and since COVID?
The trends in care standards – what we can learn
11:10 Empowering older people and delivering quality care
Embedding a rights based approach
The value of learning from lived experience
Examples of what works from care delivery
11:25 Question and answer session
11:40 Comfort break
---
Session 3: Staffing, wellbeing and managing long term conditions
---
12:05 Care workers – resourcing the frontline of care
Maree Allison, Acting CEO, Scottish Social Services Council (SSSC)

The need to retain and resource workforce, fostering development and innovation
The role of leadership in care
The individual's journey and outcomes centred care
12:20 The interaction of pharmacy services and care
Holistic care service delivery – the role of pharmacy
Polypharmacy and improving quality of life
Wellbeing – palliative care, reducing falls, enhancing social activity
12:35 Question and answer session
12:50 Chair's closing remarks
Speakers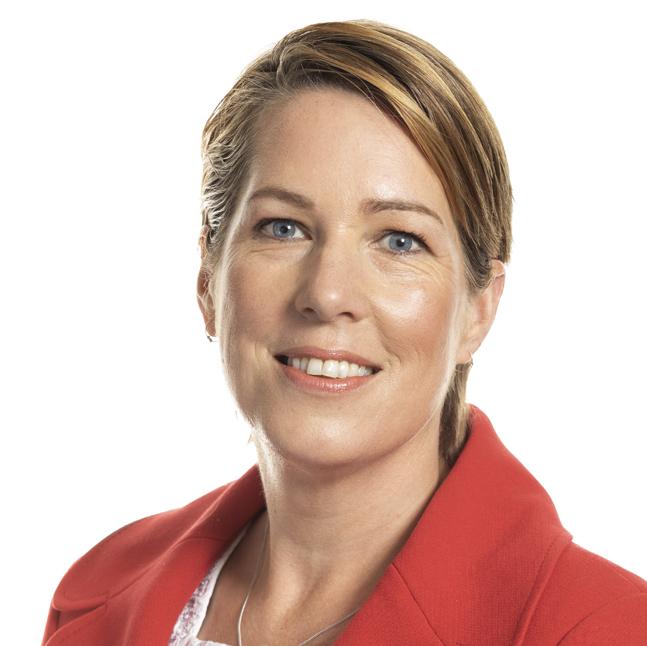 Maree Allison
Acting CEO
Scottish Social Services Council
---
Venue
This conference will take place online.
Fees
How to book
You can book to attend, or order the video only, in 3 ways:
Select book now on the right hand side of this page, fill in the form on that page and click the 'send booking' button
Call 0131 556 1500
Email mail@mackayhannah.com
---
Conference fees
---
Delegate fee (includes video recording) – £149 +VAT
Video recording (should you wish to purchase a video recording without registering to attend the conference) – £99 +VAT
Group discount – organisations booking 3 or more delegates will receive every third delegate place free of charge (please complete further forms if necessary)
---
Payment
---
We do not currently accept payments online and will send you an invoice.
You have the option of paying by BACS or card.
BACS details will be included on the invoice.
If you wish to pay by card, please tick the appropriate box on the booking form and a member of our staff will contact you by telephone to take the payment. Alternatively you may call 0131 556 1500.
---
Terms and conditions
---
By placing this booking, you agree to the full terms and conditions found via the link at the foot of our website.