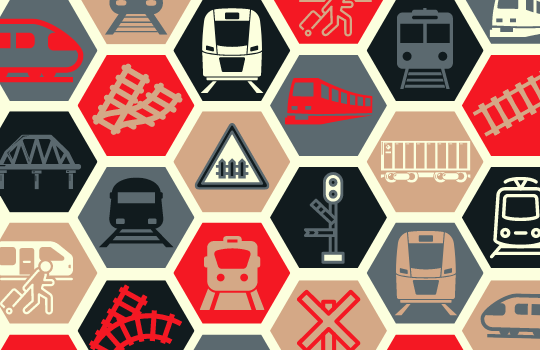 Scotland's railways have a critical role to play in supporting the wider economy, our communities and Scotland's push for Net Zero. However, the impact of the past two years presented a fundamental challenge to the scope, viability and purpose of rail as passenger numbers plummeted and travel patterns altered. What therefore needs to happen next to ensure rail in Scotland's long-term sustainability?
Location:
This conference will take place online.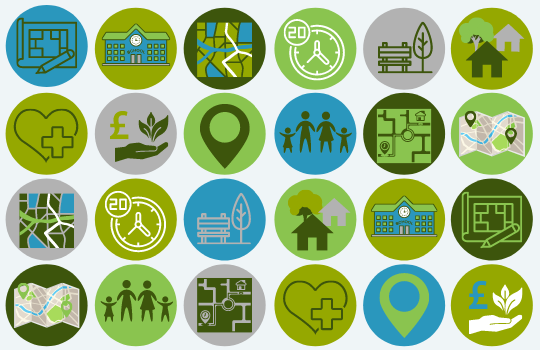 The Scottish Government wants to partner with Scottish councils and others to deliver 20 minute neighbourhoods in Scotland. Its intent to do so is included in the 2020-21 Programme for Government and many places in Scotland do seem to have the building blocks needed to become 20 minute neighbourhoods. However the same is also true of many other communities globally – and yet few have so far succeeded. So what does it take to move from just proposing 20 minute neighbourhoods to really delivering them on the ground in Scotland?
Location:
This conference will take place online.
End of search results.