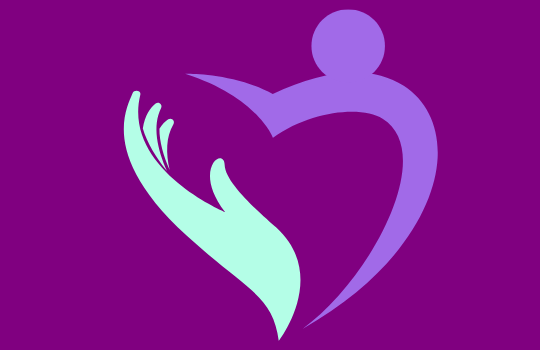 The Scottish Government's Bill to establish a Scottish National Care Service has now been published. However, original discussion and proposals have now grown to cover adult, child, justice, substance misuse and some mental health services – and this new service would be accountable to Ministers. So what do you or your organisation need to understand about what's in the Bill in order to plan and prepare for what is coming next with the creation of the Scottish National Care Service?
Location:
This conference will take place online.
End of search results.