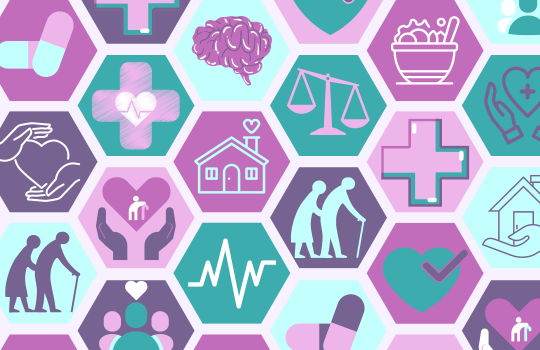 This conference – the 10th annual care of older people in Scotland conference – focuses on the core challenges facing us now in care delivery for older people. We want everyone to have the best health and care possible in older age. However, we are getting older and living longer in larger numbers – so the costs of care are rising remorselessly. At the same time the economic outlook is weak and public finances are under severe pressure. In this context how do we fund care excellence? How do we best structure services and scrutiny? What are the core elements of best practice that we should be trying to achieve in contemporary care of older people?
Location:
This conference will take place online.
End of search results.