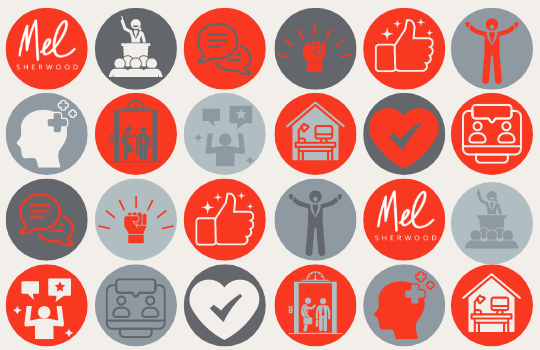 Everyone wants to be able to motivate, focus and present themselves as effectively as possible in any situation, both in person and online. Being able to do so directly affects how we are perceived at work and is also important for personal relationships. Therefore, understanding how to unlock your confidence, positivity and self-belief is an essential tool in setting and reaching professional and personal goals.
Location:
This webinar is online.
End of search results.