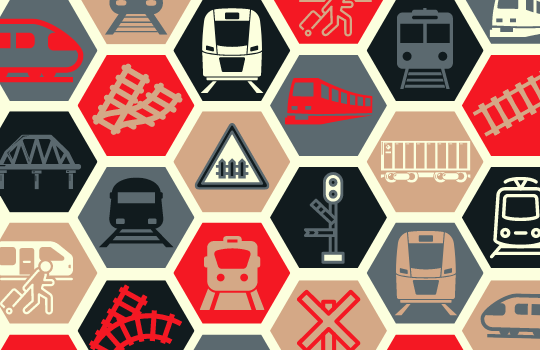 Scotland's railways have a critical role to play in supporting the wider economy, our communities and Scotland's push for Net Zero. However, the impact of the past two years presented a fundamental challenge to the scope, viability and purpose of rail as passenger numbers plummeted and travel patterns altered. What therefore needs to happen next to ensure rail in Scotland's long-term sustainability?
Location:
This conference will take place online.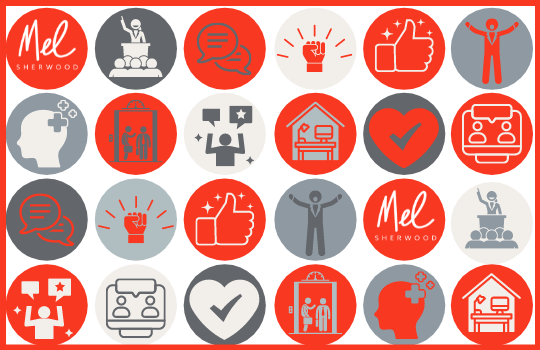 Everyone wants to be able to be able to motivate, focus and present themselves as effectively as possible in any situation, both in person and online. Being able to do so directly affects how we are perceived at work and is also important for personal relationships. However, most of us have found ourselves wishing we could just 'get our act together' at one time or another. The desire to make yourself seen, clearly heard and understood can often be inhibited. Sometimes that can be due to uncertainty about what you want to say. At other times the challenge is not what you want to say but how to convey it. Therefore, understanding how to unlock your confidence, positivity and self-belief is an essential tool in setting and reaching professional and personal goals.
Location:
Online
End of search results.