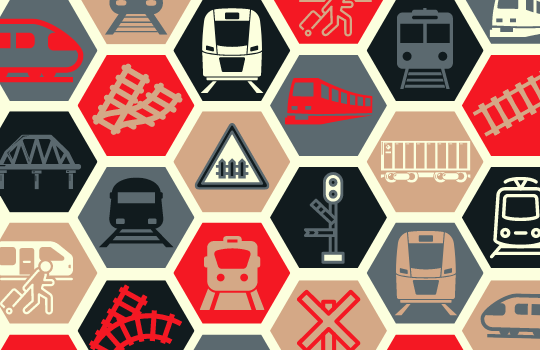 Scotland's railways have a critical role to play in supporting the wider economy, our communities and Scotland's push for Net Zero. However, the impact of the past two years presented a fundamental challenge to the scope, viability and purpose of rail as passenger numbers plummeted and travel patterns altered. What therefore needs to happen next to ensure rail in Scotland's long-term sustainability?
Location:
This conference will take place online.
End of search results.