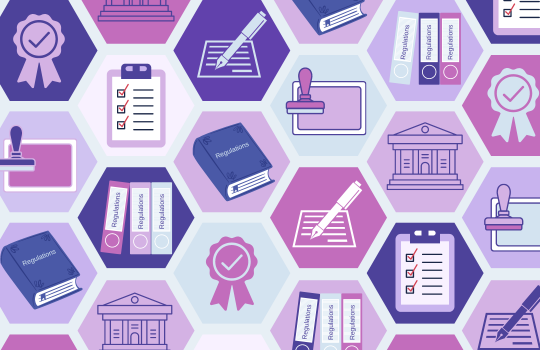 Effective regulation in the public, private and third sectors is essential in guaranteeing the quality services and products Scottish consumers receive. However, public sector budgets are under threat. Private sector businesses are competing for consumers who have increasingly tight budgets. Third sector organisations face another period of acute funding uncertainty. How can bodies across all three sectors deliver compliance in regulation and scrutiny in challenging circumstances? The challenge is to comply with current expectations, prepare for what is coming next and still deliver what consumers expect. The question is, how?
Location:
This conference will take place online.
End of search results.