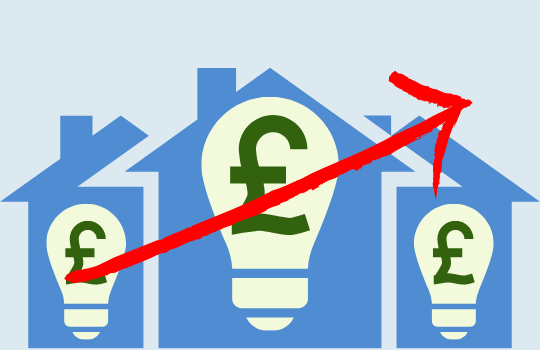 Access to an affordable home and the ability to live in it without financial anxiety is one of the most basic needs for any individual or family. However, in Scotland we face a dual crisis - insufficient supply and lack of affordability in housing coupled with a spiralling energy cost emergency. The housing crisis is driven by structural failures in supply. The energy cost crisis results from massive price rises, energy company failures and instability in energy markets. The combination of both of these is toxic to the finances and life chances of families and individuals throughout Scotland. How do governments, local authorities and housing and energy suppliers act to fix this?
Location:
This conference will take place online.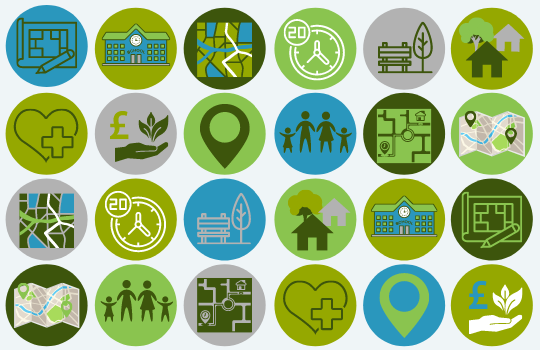 The Scottish Government wants to partner with Scottish councils and others to deliver 20 minute neighbourhoods in Scotland. Its intent to do so is included in the 2020-21 Programme for Government and many places in Scotland do seem to have the building blocks needed to become 20 minute neighbourhoods. However the same is also true of many other communities globally – and yet few have so far succeeded. So what does it take to move from just proposing 20 minute neighbourhoods to really delivering them on the ground in Scotland?
Location:
This conference will take place online.
End of search results.