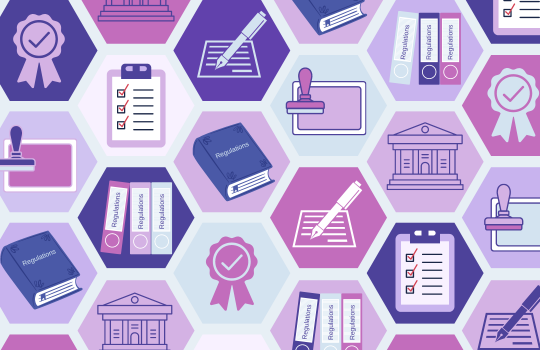 Effective regulation in the public, private and third sectors is essential in guaranteeing the quality services and products Scottish consumers receive. However, public sector budgets are under threat. Private sector businesses are competing for consumers who have increasingly tight budgets. Third sector organisations face another period of acute funding uncertainty. How can bodies across all three sectors deliver compliance in regulation and scrutiny in challenging circumstances? The challenge is to comply with current expectations, prepare for what is coming next and still deliver what consumers expect. The question is, how?
Location:
This conference will take place online.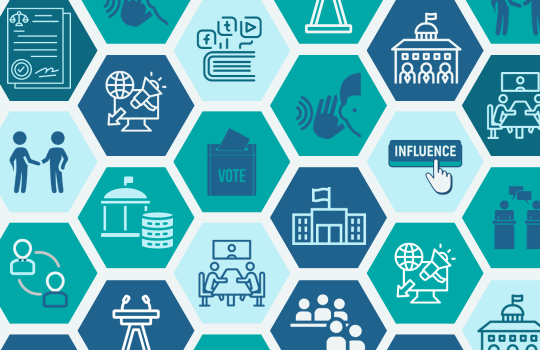 The Scottish Government, Scottish Parliament, Ministers and MSPs control legislation, policy and spending decisions directly impacting upon the activities of all organisations and people in Scotland. Informed, good decision making is important in good times, but absolutely critical in bad times. These remain difficult times. War in Ukraine, a weakened domestic and global economy, high inflation, volatile UK Government and stark consequences for public finances and public spending - all while still in the after effects of pandemic - require the best judgement. So, in the midst of wave after wave of uncertainty buffeting Scotland's public services, private sector and third sector, it is essential to understand how to effectively influence, inform and connect with the key decision makers as they respond to the challenges ahead.
Location:
This conference will take place online.
End of search results.