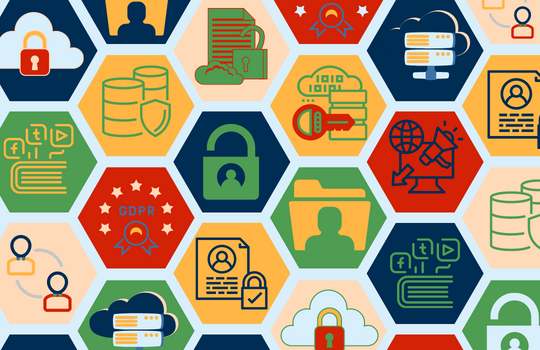 All organisations need to be aware of their data protection obligations. They have to be organised to comply with those requirements, be proactively engaged with the evolving contexts in which they are operating and they should be supporting their data practitioner staff in their roles and in their professional development. However the context in which organisations store, share and use data is fast evolving - both in terms of law and best practice and in respect of how public and private sector organisations operate. How therefore do organisations need to respond in order to remain agile in an ever changing data world so that they support the development and constant upskilling of their critical data protection professionals, ensure the organisation is always learning from best practice and collectively react swiftly to the planned and unplanned changes that can threaten data security?
Location:
This conference takes place online.
End of search results.