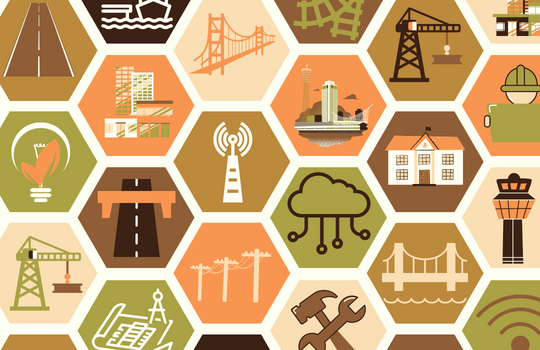 Scotland's need for capital investment in infrastructure is well researched, documented and signposted. However, our ability to deliver in core areas such as net zero, transport, housing, digital infrastructure and projects supporting public service delivery is now acutely challenged by the state of our public finances following pandemic, war, recession and budget recklessness. So, how bad is the picture on our infrastructure prospects and what can be done to prioritise spending, innovate on funding, attract additional investment and find new ways to partner in project delivery?
Location:
This conference will take place online.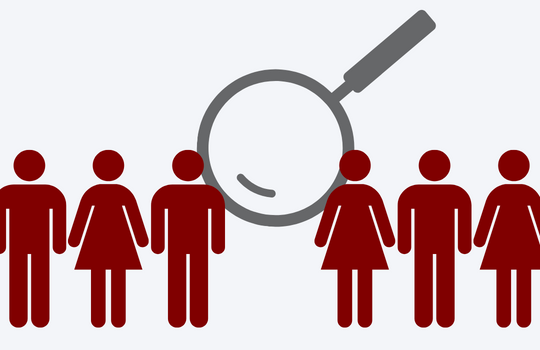 Employees are critical to every area of work - too few, too inexperienced or insufficiently skilled creates cost, delay and damage to public services and economic competitiveness. Yet the current labour market shortage is evident across our public, private and third sectors. Our ability to deliver critical public services is undermined by it. The need to grow and compete our way out of recession is threatened by it. The capacity of our third sector to provide essential safety nets in the midst of growing poverty and household financial breakdown is damaged by it. So how should organisations anticipate, plan and react in order to attract and retain staff, minimise employee turnover and upskill and innovate with their valuable and scarce staff resource?
Location:
This conference will take place online.
End of search results.