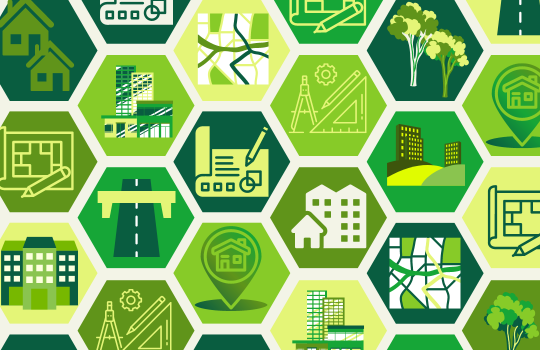 Planners, developers and communities are all anxious to secure a well-balanced national planning framework for Scotland following the implementation of NPF4. However, a range of challenges lie ahead in meeting the demands around development planning and management, resourcing the planning system adequately and driving best practice performance. This conference looks at the key themes flowing from the adoption and implementation of NPF4 and the roll out of supporting guidance. It will also examine what all stakeholders need to know about what is happening now and what is coming next.
Location:
This conference will take place online.
End of search results.