Understanding Scotland's Government, Parliament and MSPs in 2024: How they work and how to influence them
Tuesday 30th January 2024
The Scottish Government, Scottish Parliament, Ministers and MSPs control legislation, policy and spending decisions directly impacting upon the activities of all organisations and people in Scotland. Informed, good decision making is important in good times, but absolutely critical in bad times. These remain difficult times. War in Ukraine, a weakened domestic and global economy, high inflation, volatile UK Government and stark consequences for public finances and public spending - all while still in the after effects of pandemic - require the best judgement. So, in the midst of wave after wave of uncertainty buffeting Scotland's public services, private sector and third sector, it is essential to understand how to effectively influence, inform and connect with the key decision makers as they respond to the challenges ahead.
This conference examines how Scottish Government, Scottish Parliament, Ministers and MSPs work and explains the policy and media context within which decision making in those bodies takes place. It is intended for people and organisations that need to inform and support policy making and decision making in our institutions.
The ways in which policy is made, legislation is developed and spending decisions are taken is subject to both specific processes and to a range of external and internal influences. Understanding what those processes are and how both these institutions and the individuals within them work is essential. So too is knowing the importance of the media and the political context in which government operates. As is being aware of the regulatory and political rules and conventions within which influencing takes place.
The purpose of this conference is to provide you with a step-by-step guide to making your voice heard in the corridors of power. It will give insight into the relationship between Government, Parliament politicians and media and explain the various stages and ways in which policy is developed and how decision making can be influenced.
Whether your interest is in development of legislation, policy making, ongoing constitutional change or spending decisions, the how and why of government and parliamentary decision making - and context in which those decisions are made - is pivotal. The conference looks at the institutions that matter, the types of external influence that count and what you need know about the instruments and practices needed to to be heard at the highest level.
If you want to develop a better understanding of how government works in Scotland, and to be a weather maker on policy before it is made rather than reading what policy has become once decisions are taken, then knowing how the system really works - and how to influence it - is essential.
---
Benefits of attending
---
Hear from experts on issues affecting influencing from developing contacts with MSPs and officials through to the Lobbying (Scotland) Act
Understand the policy objectives of the Scottish Government and the influence of other parties
Get informed on the undercurrents shaping political parties and movements and examine the interests and motivations of each parliamentary party
Learn how the Scottish Parliament and Scottish Government work - and how to influence them
Find out the role of the media and social media in making and reporting the news - and influencing decision makers
Discuss how to build an effective campaign and the instruments of influence and how to use them
Consider the day to day work and perspective of MSPs and Ministers and how this affects your objectives
---
Who should attend
---
Senior management including Chief Executives, Directors, Managers and Policy Officers
Public affairs specialists including staff working in marketing, communications, engagement and public relations
Advisory and representative groups including policy makers, lawyers, professional representative organisations and trade unions
Campaigning groups including third sector organisations, lobbying groups, sectoral and industry groups, single issue campiagning organisations
Private sector including companies, industry bodies and specialist advisors
Public sector bodies including local government, quangos/NDPBs, health, further education and emergency services
Speakers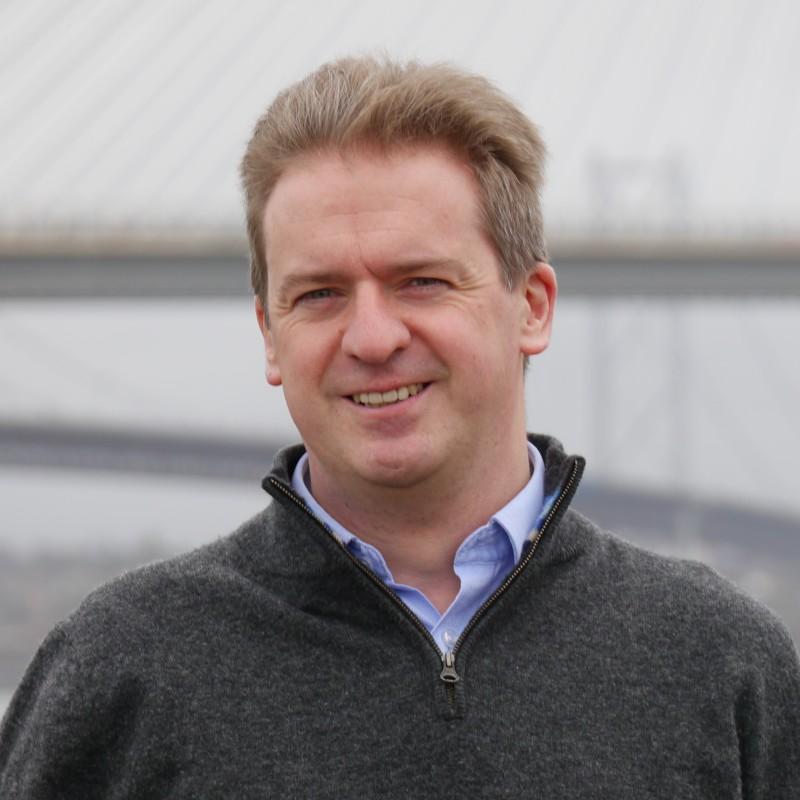 Graeme Downie
Founder and Director
Crimson Bridge Communications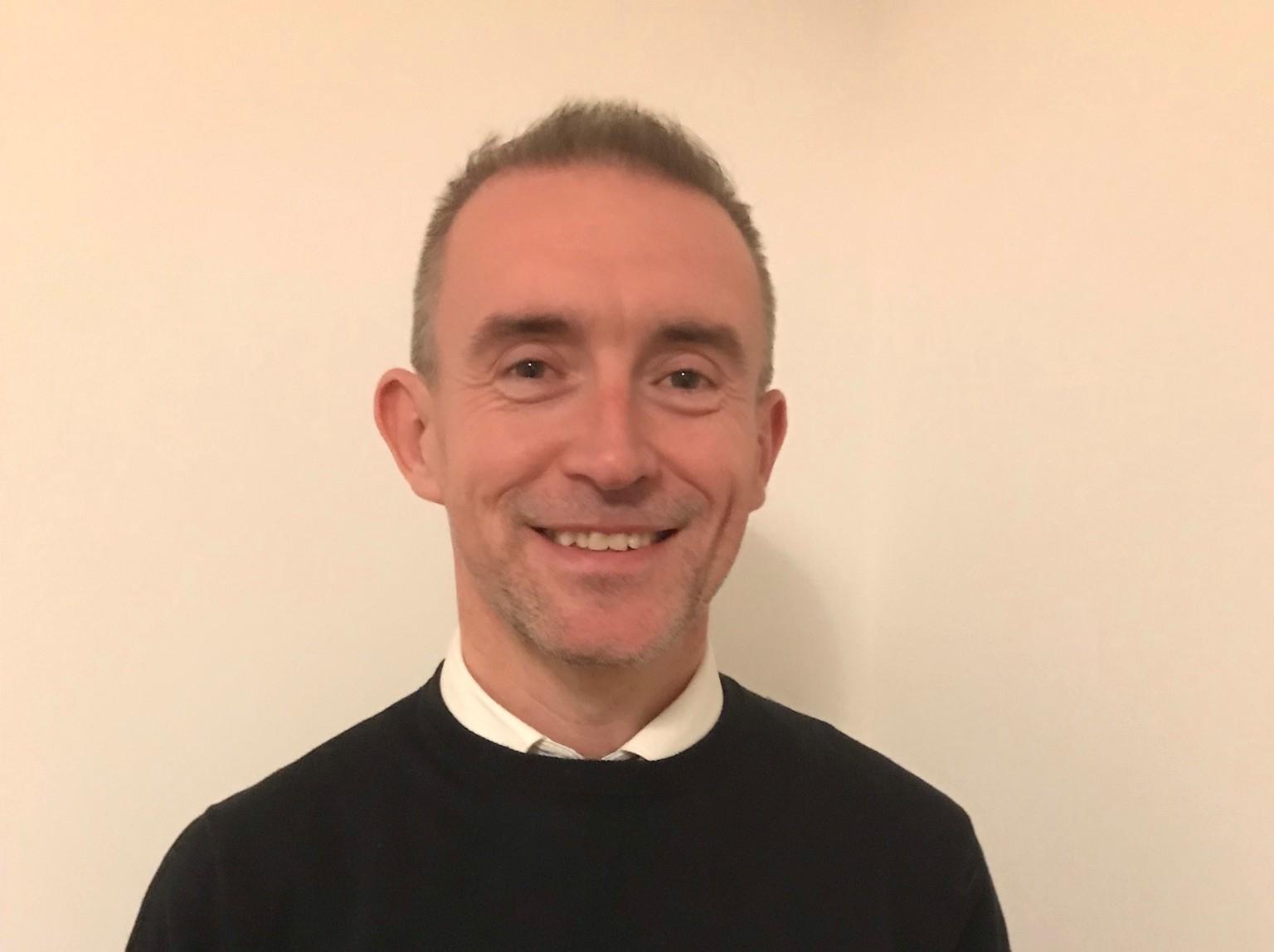 James Drummond
Assistant Lobbying Registrar
The Scottish Parliament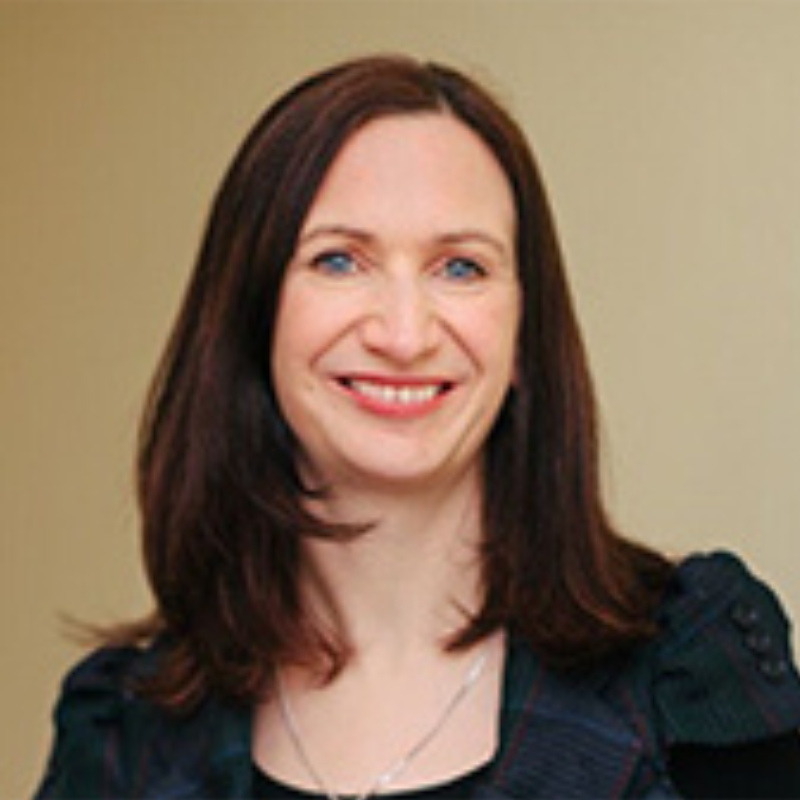 Emily Gray (Dr)
Managing Director
Ipsos Scotland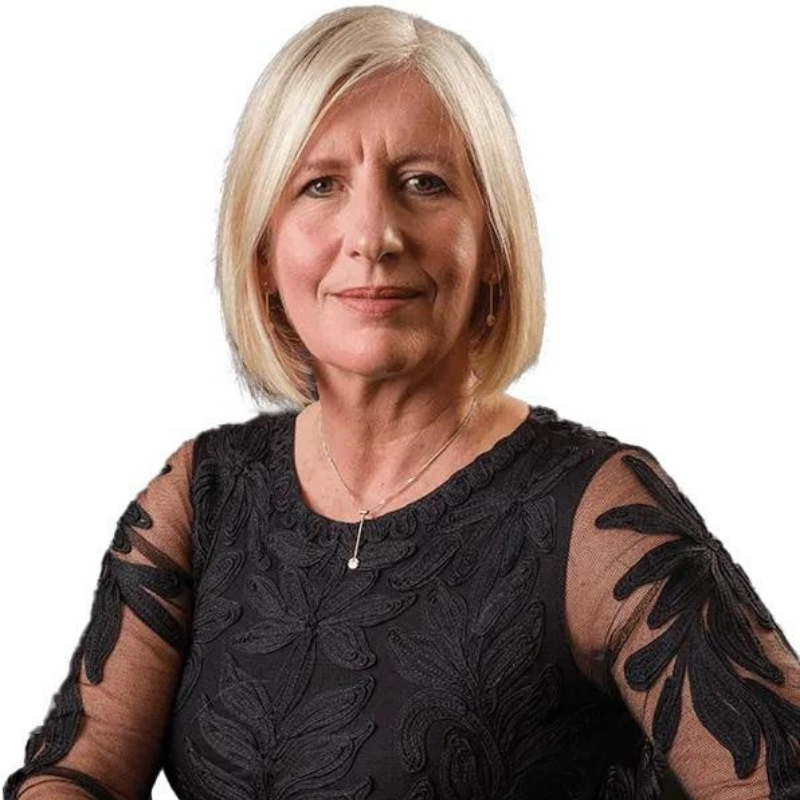 Fiona Killen
Partner
Harper Macleod LLP
Andy Maciver
Founder/Director
Message Matters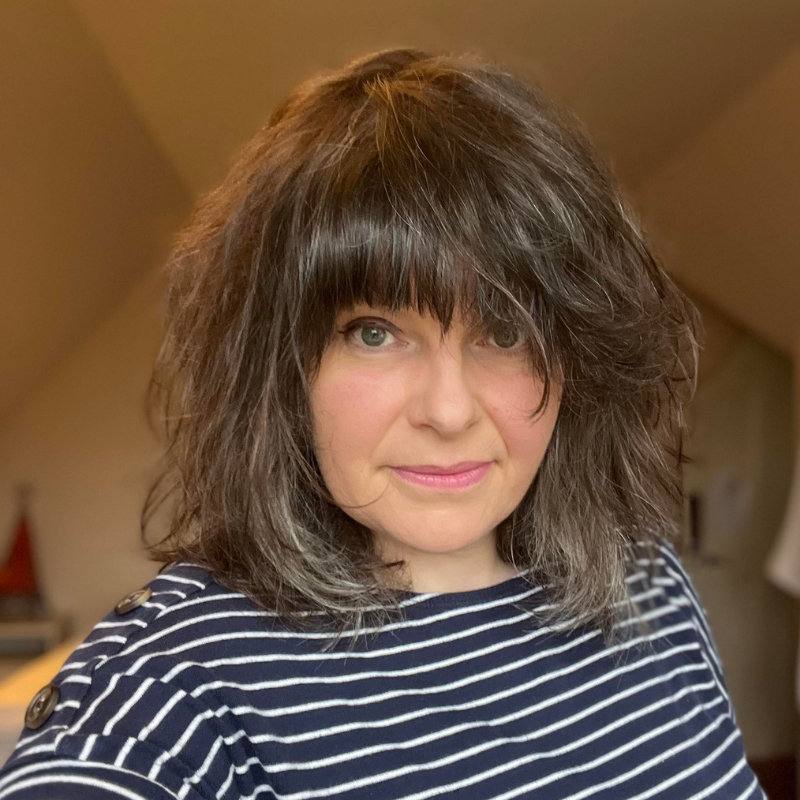 Kirsty Peebles
Director, Scotland
Newsdirect
Agenda
Tuesday 30th January 2024
09:25 Chair's opening remarks
---
Session 1: Influencing – understanding Parliament, lobbying rules and the current political context
---
09:15 Keynote – Understanding the Scottish Parliament
09:30 Question and answer session
09:45 Complying with the Lobbying Register – good practice and new developments
James Drummond, Assistant Lobbying Registrar, The Scottish Parliament

Understanding what the Lobbying Act is and requires
Good practice in compliance
Future developments
10:00 The Scottish and UK political context – what is the state of play and where are we headed?
Andy Maciver, Founder/Director, Message Matters


Insight on the current political position – UK and Scotland
What are the core political drivers and why?
Trying to predict what comes next
10:15 Question and answer session
10:30 Comfort break
---
Session 2: The decision makers and how they work
---
10:45 The Scottish Parliament – how it works
Fiona Killen, Partner, Harper Macleod LLP

How it works – where and when engagement is possible
The role of MSPs and parliamentary committees
Backbenchers, committee chairs and Ministers – how and why they matter
Influencing policy, legislation and decision making
11:00 The Scottish Government – how it really works
How the Scottish Government works
The role of Ministers in policy and decision making
Civil servants, special advisers and party staff – the importance of gate keepers
11:15 Understanding the political parties – what do you need to know?
Political parties and movements – the old and the new
Understanding what matters to the parties
Who to watch and what you need to know
11:30 Question and answer session
11:45 Comfort break
---
Session 3: How to influence
---
12:00 Messaging, media and social media – how to use them
Graeme Downie, Founder and Director, Crimson Bridge Communications
Why media matters – its role in influencing
Making and reporting the news
Getting media attention – what matters and what doesn't?
12:15 Instruments of Influence – briefings, meetings, social media and beyond…
Kirsty Peebles, Director Scotland, Newsdirect

Meeting and relationship building with MSPs, civil servants and other officials
Briefing MSPs, parliamentary committees and giving evidence
Getting your message across, recognising it's a marathon and not a sprint
12:30 Understanding what the public think and want
Dr Emily Gray, Managing Director, Ipsos Scotland

What does the public really think about government, politics and Scotland today?
The relationship between public opinion and public policy
Experience versus perception in shaping opinion
12:45 Question and answer session
13:00 Chair's closing remarks
Speakers
Venue
This conference will take place online.
Fees
How to book
---
You can book to attend, or order the video only, in 3 ways:
Select book now on the right hand side of this page, fill in the form on that page and click the 'send booking' button
Call 0131 556 1500
Email mail@mackayhannah.com
---
Conference fees
---
Delegate fee (includes video recording) – £149 +VAT
Video recording (should you wish to purchase a video recording without registering to attend the conference) – £99 +VAT
Group discount – organisations booking 3 or more delegates will receive every third delegate place free of charge (please complete further forms if necessary)
---
Payment
---
We do not currently accept payments online and will send you an invoice.
You have the option of paying by BACS or card.
BACS details will be included on the invoice.
If you wish to pay by card, please tick the appropriate box on the booking form and a member of our staff will contact you by telephone to take the payment. Alternatively you may call 0131 556 1500.
---
Terms and conditions
---
By placing this booking, you agree to the full terms and conditions found via the link at the foot of our website.