Scotland's Journey to Net Zero: Delivering on the Scottish Government's response to climate emergency (conference online)
Tuesday 23rd March 2021
This conference discusses the Scottish Government's objective of achieving a net zero Scotland by 2045, considers the policy and funding commitments announced by the First Minister to support that objective and looks at the challenges and opportunities for core carbon-emitting organisations, sectors and services in responding to the Scottish Government's ambitions.
Prior to the emergence of coronavirus, climate change had forced its way to the front of the policy agenda. Scientific evidence, natural disasters and climate extremes regularly commanded news schedules and the Scottish Government responded with a series of initiatives announced in its Programme for Government. In addition, a number of major strategy deliberations have been clustered around the response to climate emergency and have given additional opportunity to conceive and deliver a concerted policy and spending response to the challenge. The advent of Coronavirus has not lessened the climate challenge.
The priority given to the challenge by the Scottish Government has been categorical. Nicola Sturgeon MSP, First Minister, Scottish Government has said: "In the next 12 months, we will receive the recommendations of the Infrastructure Commission, publish a finalised transport strategy, complete our capital spending review, renew the national planning framework and publish an updated climate change plan. All that work is vital in ensuring that Scotland becomes a net zero emissions nation." Programme for Government debate, Scottish Parliament, 3rd September 2019.
The Infrastructure Commission report, the Scottish Government's Capital Spending Review, development of National Planning Framework 4, an updated Climate Change Plan, the new National Transport Strategy and the climate priorities of the Programme for Government 2019-20 together constitute an unprecedented chance to genuinely join-up policy, spending and implementation focussed on achieving net zero. So how do we take advantage of this opportunity to ensure that potential is turned into delivery?
Key Points
Discuss how we can fund transformational change
Explore the need to join up strategy, policy and delivery
Learn the potential for developing smart low carbon city regions
Assess the prospects for decarbonising infrastructure
Discover how we should evolve from transport to clean, smart mobility
Know the role of behaviour change in consumption
Understand the benefits of reinventing our relationship with energy
Engage with the importance of consumers as market disrupters
Speakers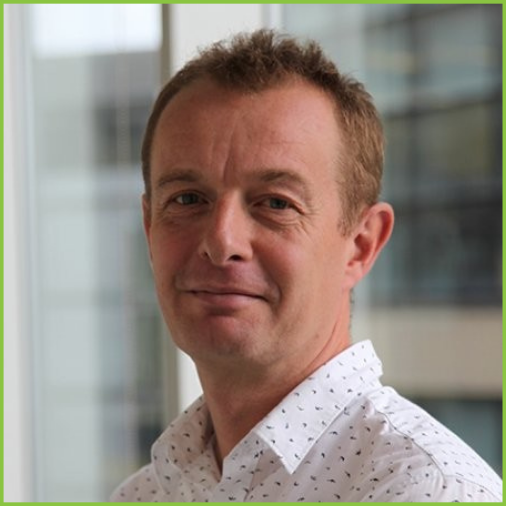 Steve Turner
Director
Connected Places Catapult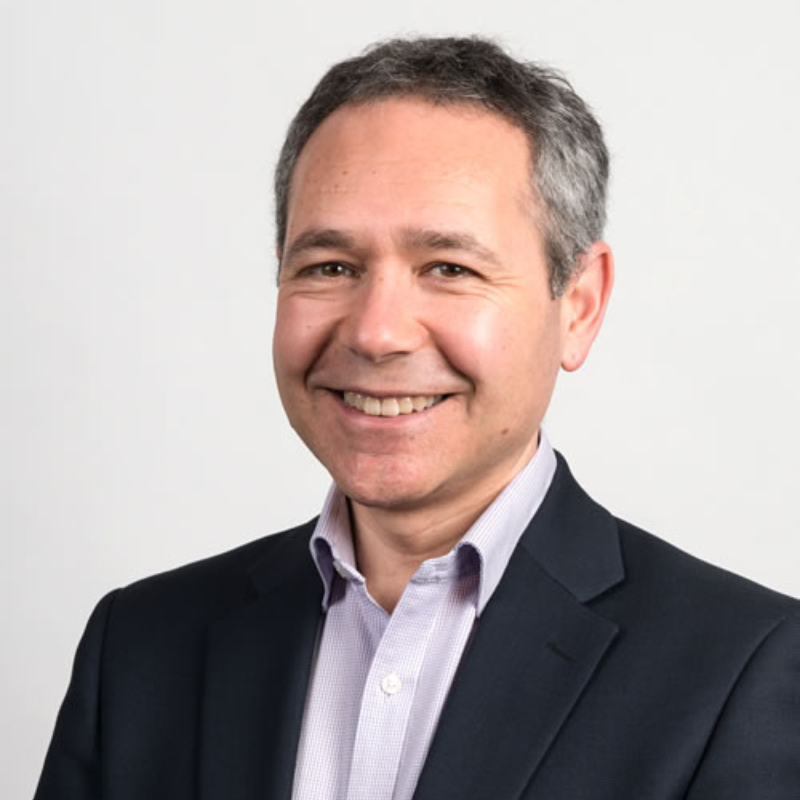 Stefano Smith FRTPI
Director
Stefano Smith Planning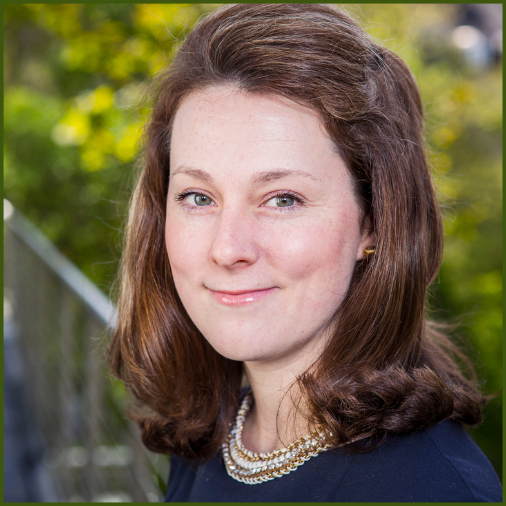 Kirsty MacArthur
Director
MacArthur Green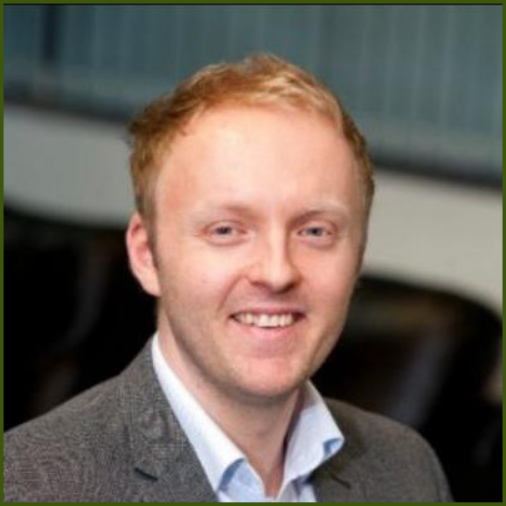 Stevie Revill
Co-founder and CEO
UrbanTide
Alan Bowey
Technical Director
Arcadis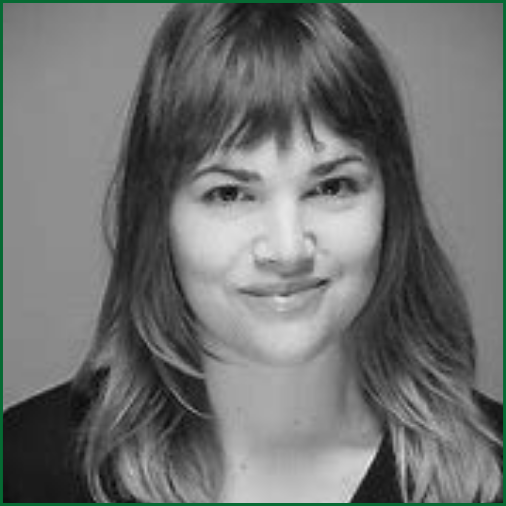 Teneille Humphris
Policy Manager
Smart Energy GB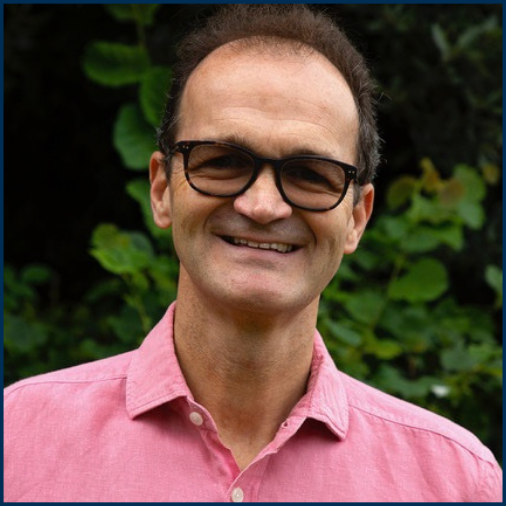 Stuart Dainton
Head of Content
Energy Saving Trust
Agenda
Tuesday 23rd March 2021
09:25 Chair's Opening Remarks
Kirsty MacArthur, Director, MacArthur Green

Session One: Core Drivers of Change - Strategy, Policy and Funding
09:30 Keynote Address
Steve Turner, Director, Connected Places Catapult
Understanding the Scottish Government's approach
Global drivers of change
Multi-disciplinary delivery across sectors and services
09:50 Decarbonising Infrastructure
Stefano Smith, Director, Stefano Smith Planning
Scotland's strategic priorities for infrastructure spending
What infrastructure is needed and which should be funded?
How can we meet the 2045 target?
10:10 Question and Answer Session
10:20 Comfort Break

Session Two: Transforming Infrastructure - Reinventing the Carbon Footprint of Energy, Movement and Structures

10:35 Developing Smart Low Carbon City Regions
Stevie Revill, Co-founder and CEO, UrbanTide
Green City Deals - rethinking our cities and regions
The challenge of housing
Achieving net zero and inclusion within and beyond the city
10:55 Reinventing our Relationship with Energy
Alan Bowey, Technical Director, Arcadis
The role of clean energy – Renewable, local, sustainable
Domestic and commercial consumption - how much can be achieved?
Maximising energy efficiency
Informed and empowered energy consumers
11:15 Question and Answer Session
11:25 Comfort Break

Session Three: People and Patterns of Behaviour - Changing What, How and Why We Consume

11:40 The Role of Behaviour Change in Consumption
Teneille Humphris, Policy Manager, Smart Energy GB
Promoting climate friendly consumption patterns
Can public awareness campaigns contribute?
Understanding what consumers respond to
12:00 Minute Silence to mark COVID-19 Lockdown
Consumers as Market Disruptors?
Stuart Dainton, Head of Content, Energy Saving Trust
The role of social media
Points of disruption - consumer choices, shareholders and others
Collective action in the digital age
12:20 Question and Answer Session
12:30 Chair's Closing Remarks
Kirsty MacArthur, Director, MacArthur Green
Speakers
Fees
Fees
How to book
You can book to attend, or order the video only, in 3 ways:
Select book now on the right hand side of this page, fill in the form on that page and click the 'send booking' button
Call 0131 556 1500
Email mail@mackayhannah.com
Conference fees
Delegate fee (includes video recording) – £149 +VAT
Video recording (should you wish to purchase a video recording without registering to attend the conference) – £99 +VAT
Group discount – organisations booking 3 or more delegates will receive every third delegate place free of charge (please complete further forms if necessary)
Payment
We do not currently accept payments online and will send you an invoice.
You have the option of paying by BACS or card.
BACS details will be included on the invoice.
If you wish to pay by card, please tick the appropriate box on the booking form and a member of our staff will contact you by telephone to take the payment. Alternatively you may call 0131 556 1500.